Premium Performance

It is an ideal tire for scissor lifts or aerial working platforms. It is capable of ensuring high operation and maximum safety. It consists of:
Steel-base
Use high quality steel to support the load.
Adhesives
It's activated design for the adhesion of Rubber to the steel base.
Tread compound
Low heat accumulation to prolong tire life.

Flexible and smooth driving.

Provide a shock-absorption and tear resistance. Usable for various areas

Leave no marks on essential floor care.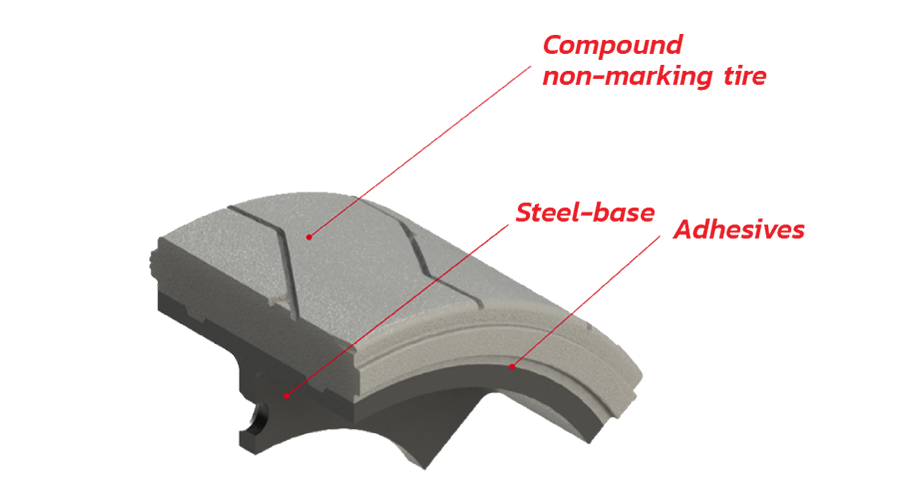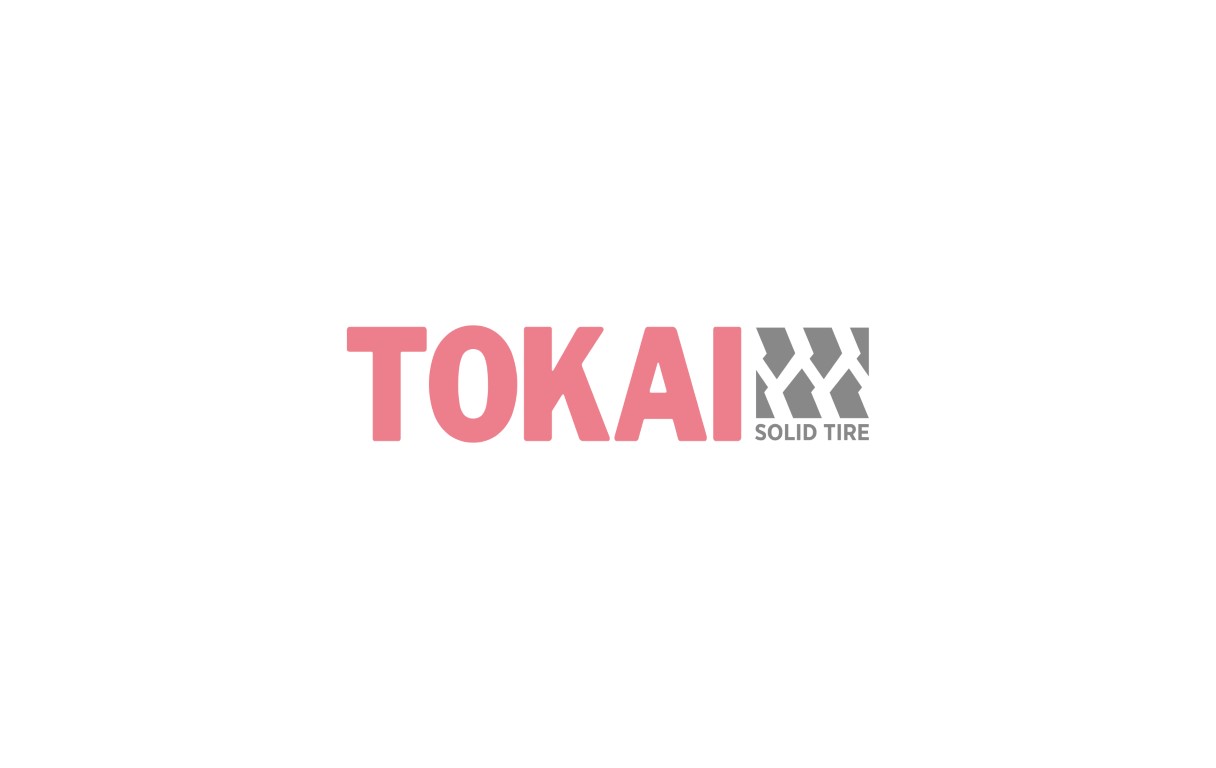 Do you have any questions about our tires and tracks or need some good advice?
If you do, please tell us what you
NEED!
Please fill in your e-mail below.
---