Tread compound
Wear and Chunk Resistant
Tear Resistant
Heat Resistant
Good Traction
Base compound
It contains a high tensile and rigid base formula compound for stability and embedded with bead wire.
Bead wire
Its properties are to enhance reinforcement and gripping of tire on the rim to ensure the rim fitment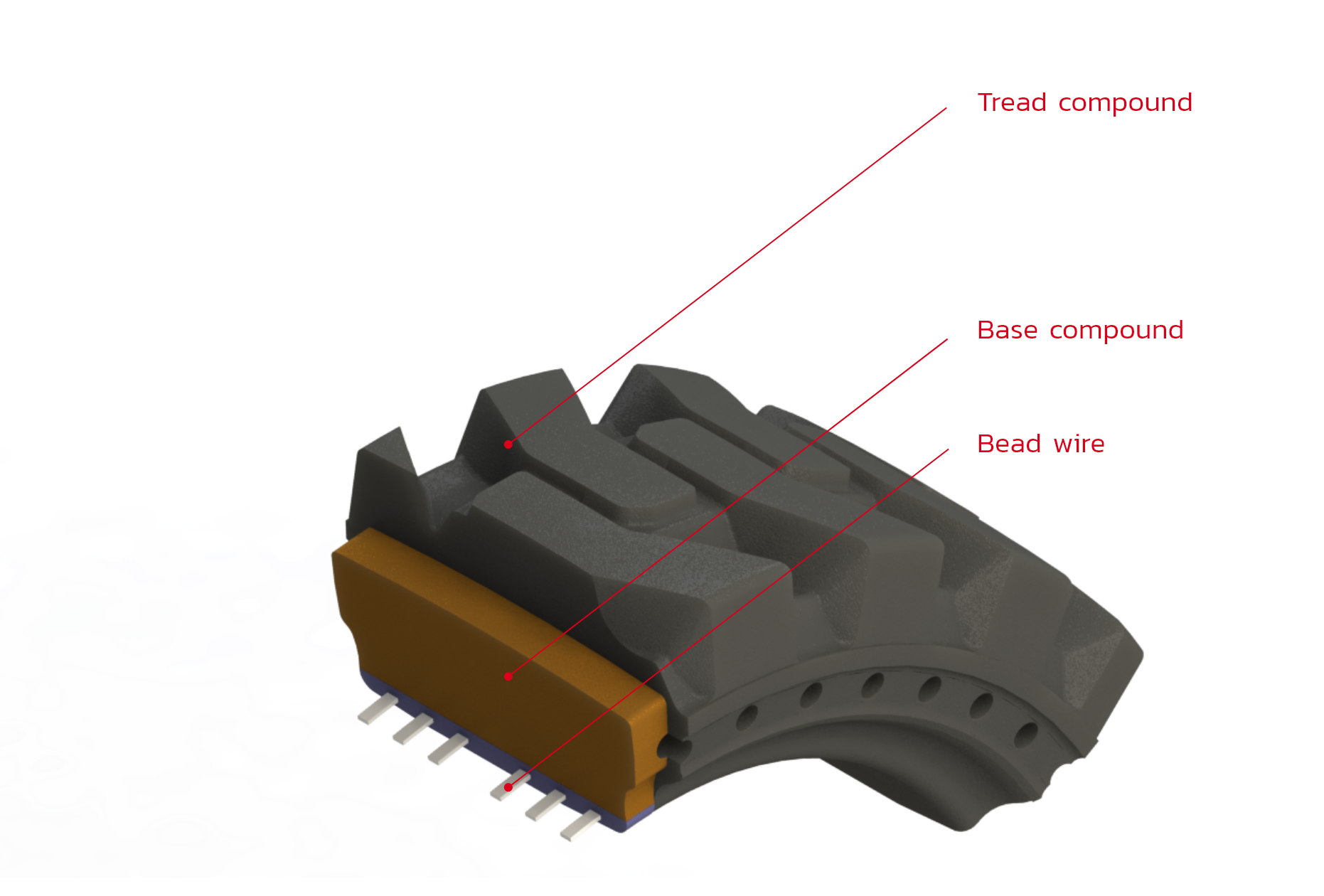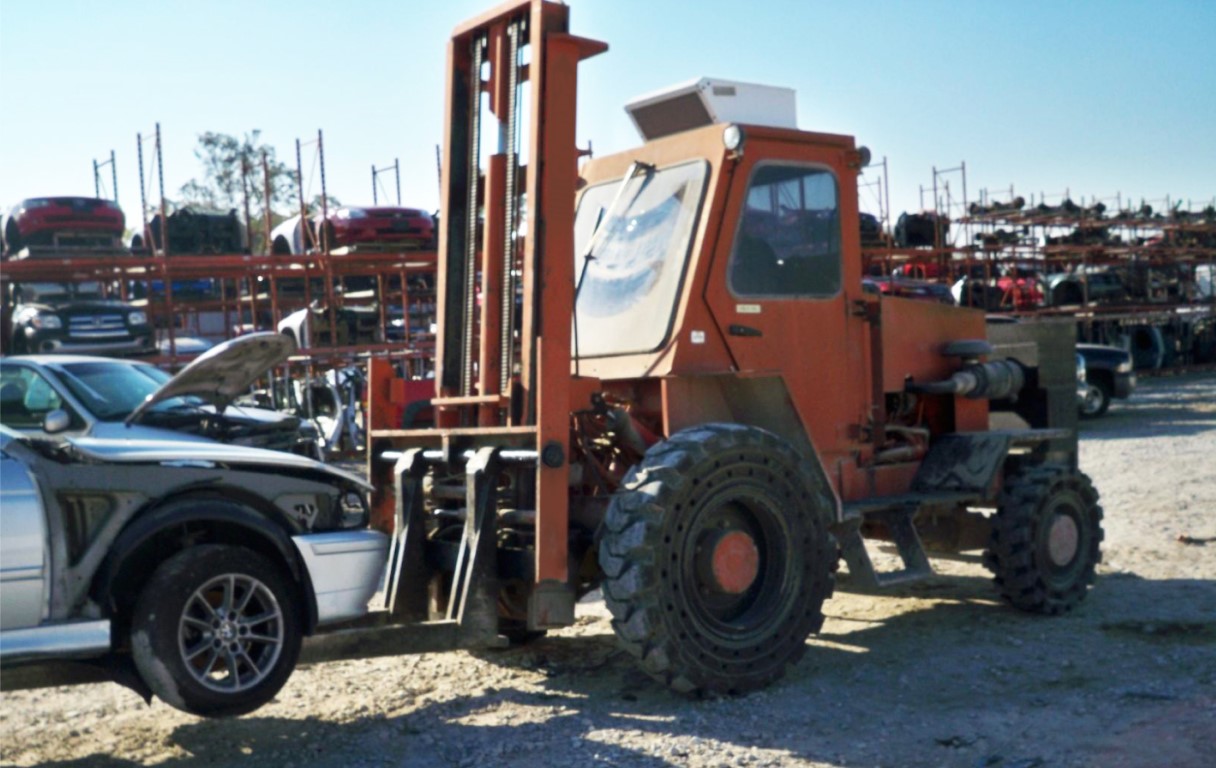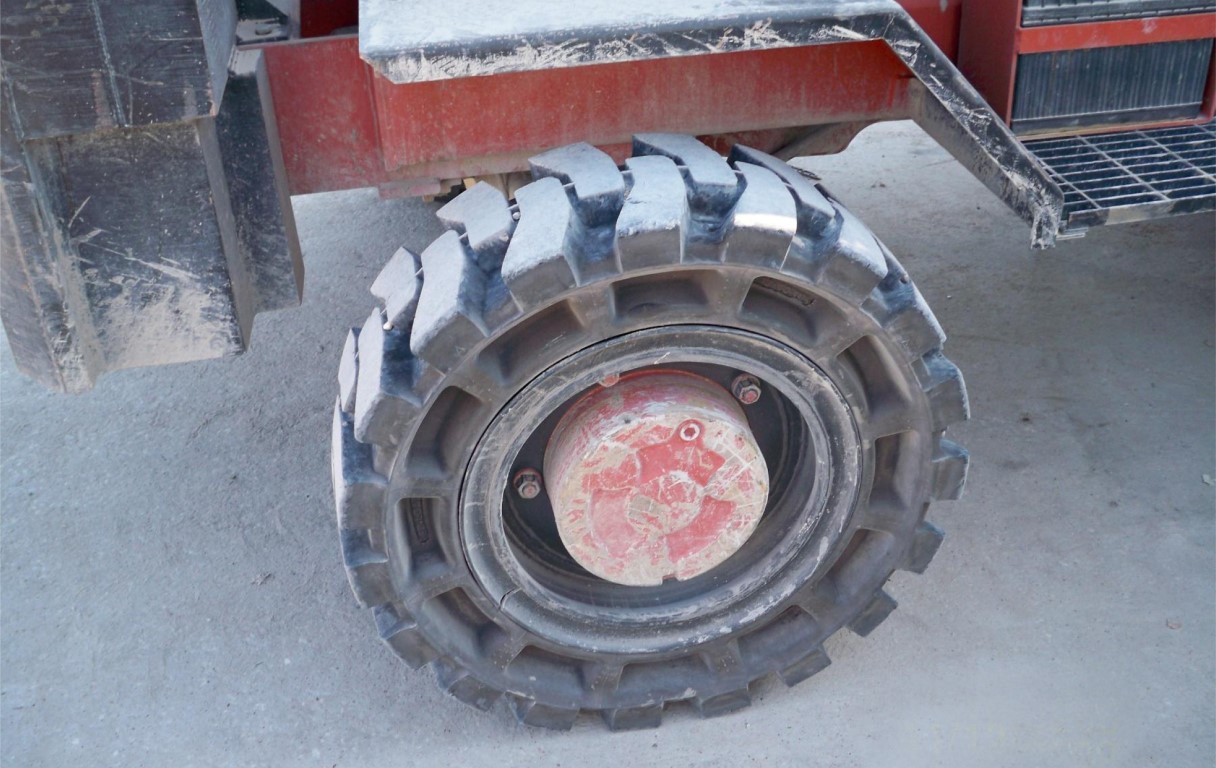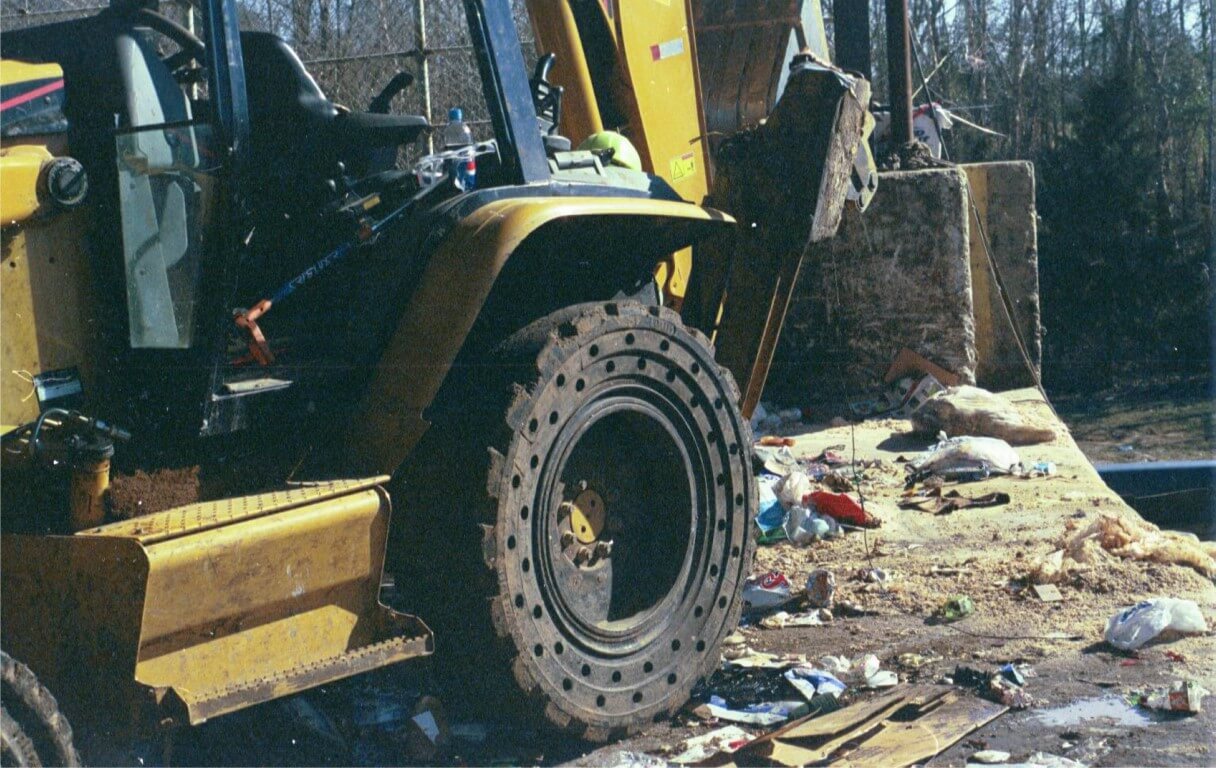 Do you have any questions about our tires and tracks or need some good advice?
If you do, please tell us what you
NEED!
Please fill in your e-mail below.
---